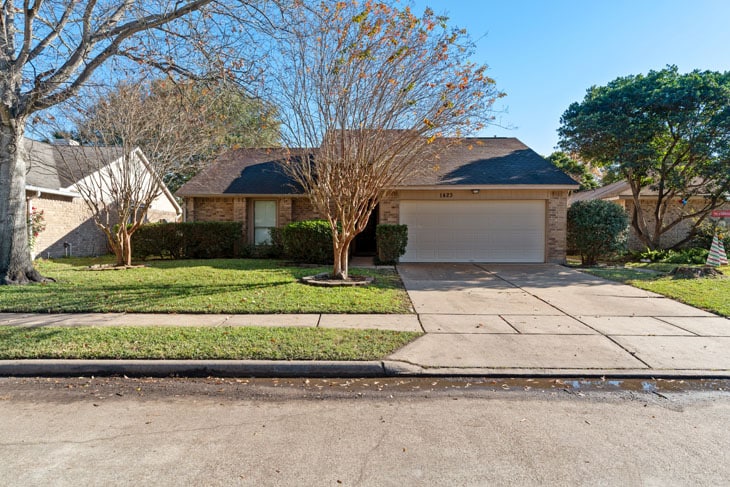 Property Details
This 1,582 square foot 3/2/2 Katy home is in the desirable, yet affordable, Creekstone subdivision and is zoned to Katy High School. This home was in fairly good condition as far as the big ticket items went, but it needs a full cosmetic update.
We'll be updating the kitchen, both bathrooms, and be replacing all the flooring in the home. With some cleaning, paint, fixture upgrades, and some electrical work, this home should be ready to hit the market. We plan to flip this home.
Acquisition Method
We acquired this property off market via a wholesaler.
Bought
11/21/2018
Status:
This home was listed for sale on 12/20/18. We closed on the sale of the home on 1/28/19. Selling agent = Roots & Wings Realty Group.
Before Photos
After Photos