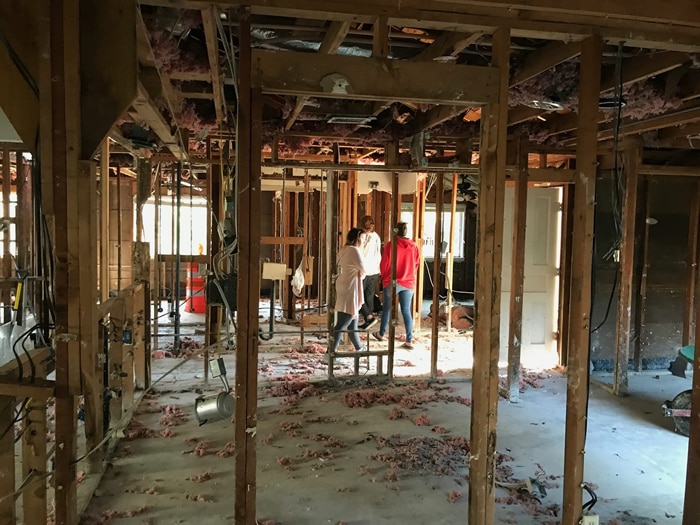 Property Details
This 1,821 SF 3/2/2 home is in West Houston and zoned to Katy ISD. The off-market purchase was flooded for the first time in Hurricane Harvey and took on 4+ feet of water. At the time of purchase, it was a roof, four walls, and studs on a slab of cement with minor mold issues.
This house needs almost everything to bring it back to life. While the plumbing is fine, it's galvanized piping, so we're replacing it while the walls are missing and we have the easiest (and cheapest) opportunity to do so. We're leaning heavily toward keeping it as a buy and hold. Stay tuned.
Acquisition Method
We acquired this property via a direct acquisition from the owner off-market.
Bought
12/8/17
Status
We sold it after two years of holding it as a rental.
Before Photos
After Photos