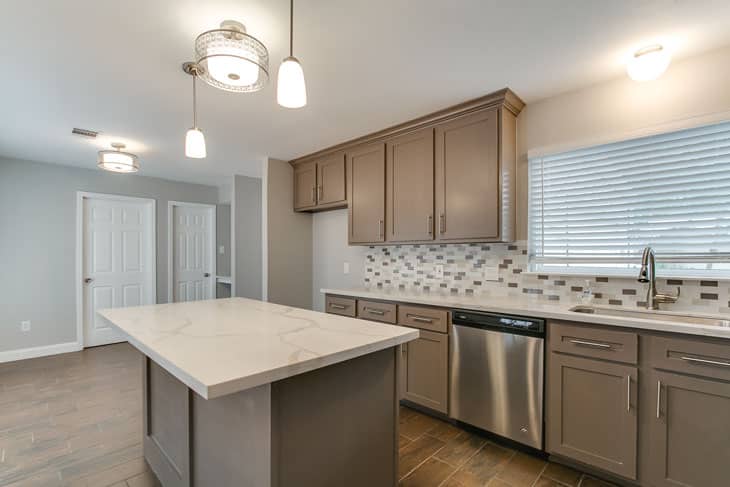 Property Details
This 1,841 SF 3/2/2 home is in West Houston and zoned to Katy ISD. The off-market purchase was flooded for the first time in Hurricane Harvey and took on 4+ feet of water. Despite having no walls, the home was in great shape. The roof and HVAC were only three years old, the plumbing had already been changed over to PEX, and the owner took meticulous care in cleaning out the property.
This house needs a full interior rehab to get it livable again. This second Pine Mountain acquisition is right next door to our first one. We're leaning heavily toward flipping it. Stay tuned.
Acquisition Method
We acquired this property via a direct acquisition from the owner off-market.
Bought
1/30/18
Status
We completed the rehab and listed the home for sale on May 5th. On July 2nd we closed on the sale of the home. Selling agent = Roots & Wings Realty Group.
Before Photos
After Photos