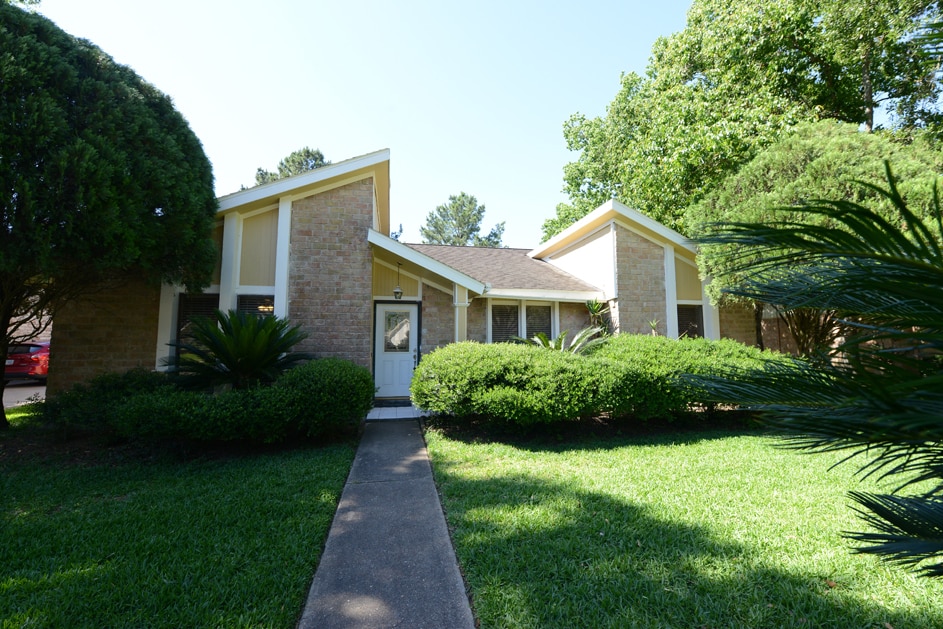 Property Details
This 2,109 square foot home in Southeast Katy is a 4/2/2 zoned to Taylor High School. We purchased it as a buy & hold. The property had a few issues. It needed a full plumbing replacement and nearly every wall in the house had a different kind of busy wallpaper.
We had the plumbing fixed, stripped the wallpaper and replaced it with updated texturing and a fresh coat of paint in a more neutral color. We painted the cabinets, added new cabinet hardware, as well as new doorknobs and lighting fixtures throughout the house to make it rent-ready.
Acquisition Method
We acquired this property via the MLS.
Bought
4/1/17
Status
Sold July 2019.
Before Photos
After Photos