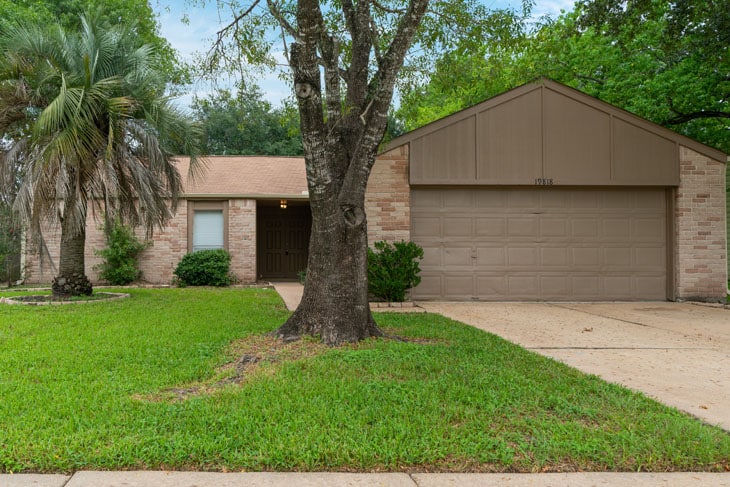 Property Details
This 1,719 square foot 3/2/2 Katy home sat on the market a long time due to poor maintenance over the years and foundation issues. After several offers from owner-occupants fell through as a result, we were able to negotiate purchasing the property.
The house needs some foundation repair, some plumbing and electrical work, some drywall replacement, and some work on the gutters and exterior siding boards – along with a deep clean, a fresh coat of paint, and some new flooring and appliances to get it in move-in condition.
We plan to flip this home. Stay tuned.
Acquisition Method
We acquired this property via the MLS.
Bought
8/17/2018
Status:
For sale as of 9/25/18. In less than three weeks we were under contract with a full price offer with owner financing. The sale of the home closed on 11/21/18. Selling agent = Roots & Wings Realty Group.
Before Photos
After Photos