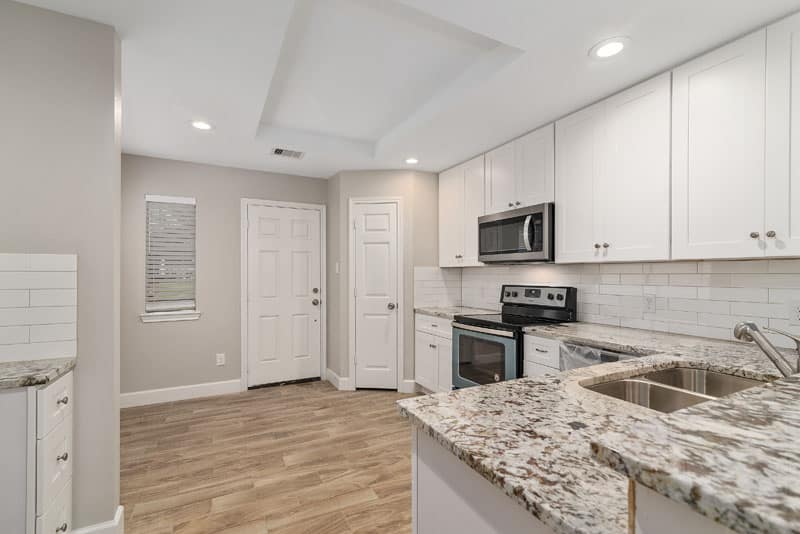 Property Details
This 1,471 square foot 3/2/2 home took on severe fire damage. The house next door to this home caught fire and the fire unfortunately spread to this one we purchased. Luckily no one was hurt, but this house has definitely seen better days. The roof was almost completely incinerated and the water used to put the fire out ruined anything in the home that hadn't caught on fire. This is going to be the largest rehab we've ever done.
We'll be taking this home down to the studs and rebuilding it. We're flipping this house. Stay tuned.
Acquisition Method
We acquired this property via a direct acquisition off-market from the owner.
Bought
8/16/2018
Status:
This home was listed for sale on 03/9/19. It went under contract 11 days later. It closed on 4/15/19. Selling agent = Roots & Wings Realty Group.
Before Photos
After Photos