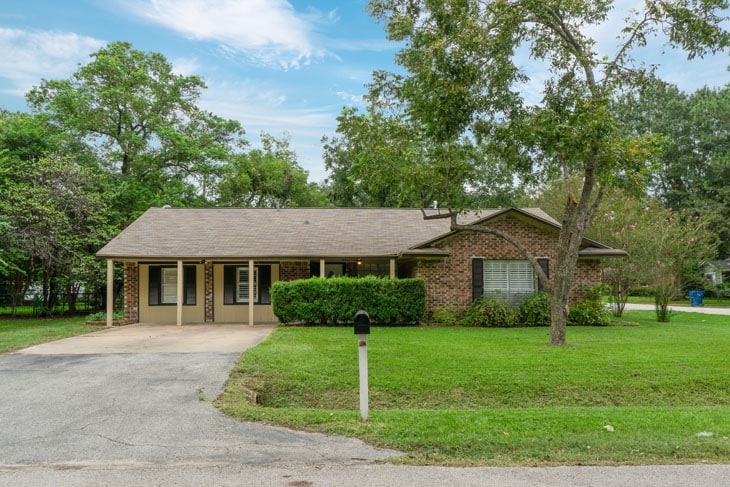 Property Details
This 1,849 square foot 4/3/2 Old Katy home was listed for significantly higher than anything in the neighborhood had ever sold for. After several months of it sitting on the market, we were able to negotiate purchasing the property.
The house is in rent-ready condition, but we're replacing the old formica countertops in the kitchen with granite, and swapping out the olive green sink and range hood for something a bit more modern.
We plan to wholetail this home with owner financing as an option or lease it and hold it. Stay tuned.
Acquisition Method
We acquired this property via the MLS.
Bought
8/6/2018
Status:
Listed on 9/28/18. In less than three weeks, we went under contract with an above asking offer. The sale of the home closed on 11/14/18. Selling agent = Roots & Wings Realty Group.
Before Photos
After Photos