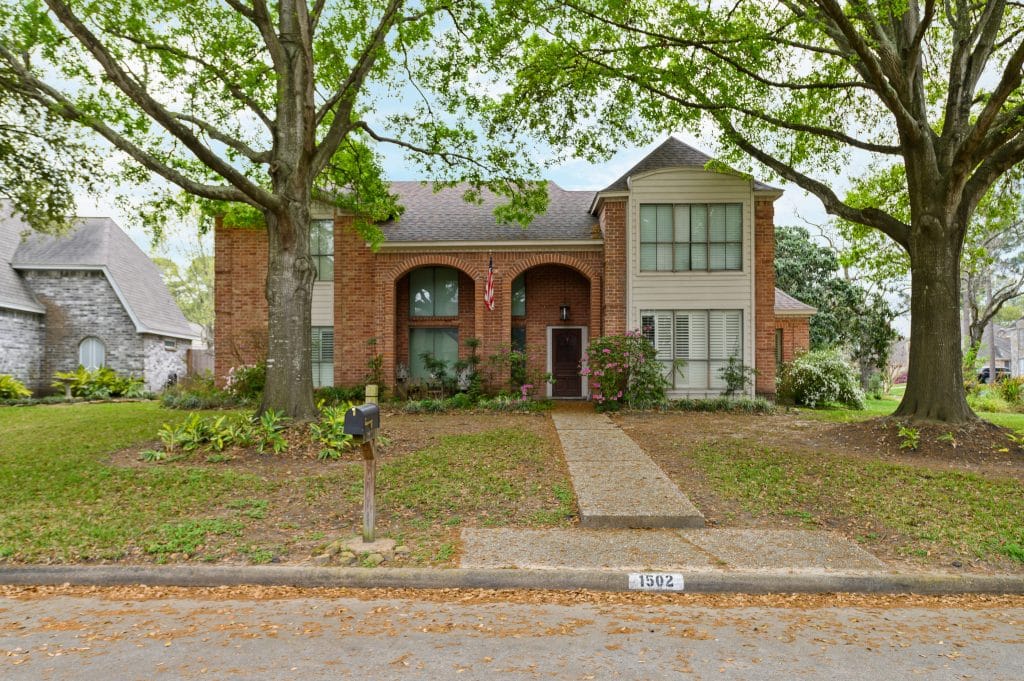 Property Details
The 3,400 square foot home in Williamsburg Settlement used to serve as a model home for the neighborhood. With 4 standard bedrooms and 2 offices/potential additional bedrooms, the exterior for this home is in fairly good shape and it sits on an oversized lot in Katy ISD. The problem? The interior of the home had long been too much for the homeowner, who lived there alone with her pets, to manage. The home needed a complete cosmetic overhaul, as well as some key mechanical HVAC issues addressed.
We originally listed this home on the market on behalf of the seller. Despite the numbers being solid, potential buyers couldn't seem to get past the issues the pets had caused in the home and overestimated the amount of work the home would take as a result. As experienced flippers, we saw the potential and decided to purchase the home to flip it.
Acquisition Method
We acquired this property off market directly from the homeowner.
Bought
3/29/19
Status:
We completed the rehab on the home and listed it on 6/19/19. We closed on the sale 8/6/19. Selling agent = Roots & Wings Realty Group.
Before Photos
Coming soon.
After Photos
Coming soon.