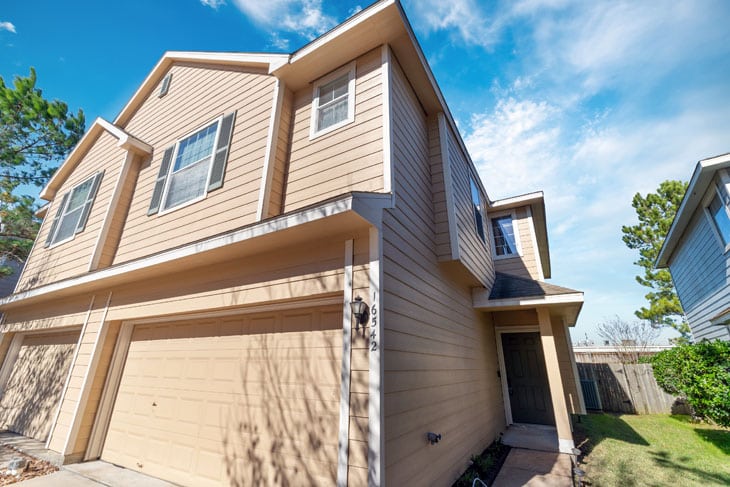 Property Details
This 1,849 square foot 3/2.5/2 West Houston home was in great shape when we acquired it. The former owner was struggling to keep up with the payments after increases in her HOA dues and property taxes. She contacted us, and we worked out a deal for us to acquire the home. The house was in rent-ready condition. We leased the property out on a short term lease.
Acquisition Method
We acquired this property off market.
Bought
10/31/2018
Status:
This home was listed for sale on 12/20/18. On 1/25/19 we closed on the sale of the home. Selling agent = Roots & Wings Realty Group.